Frequently Asked Questions
Storychest is secure and private – your stories are kept
safe and only shared with those you choose.
Organising your memories is easy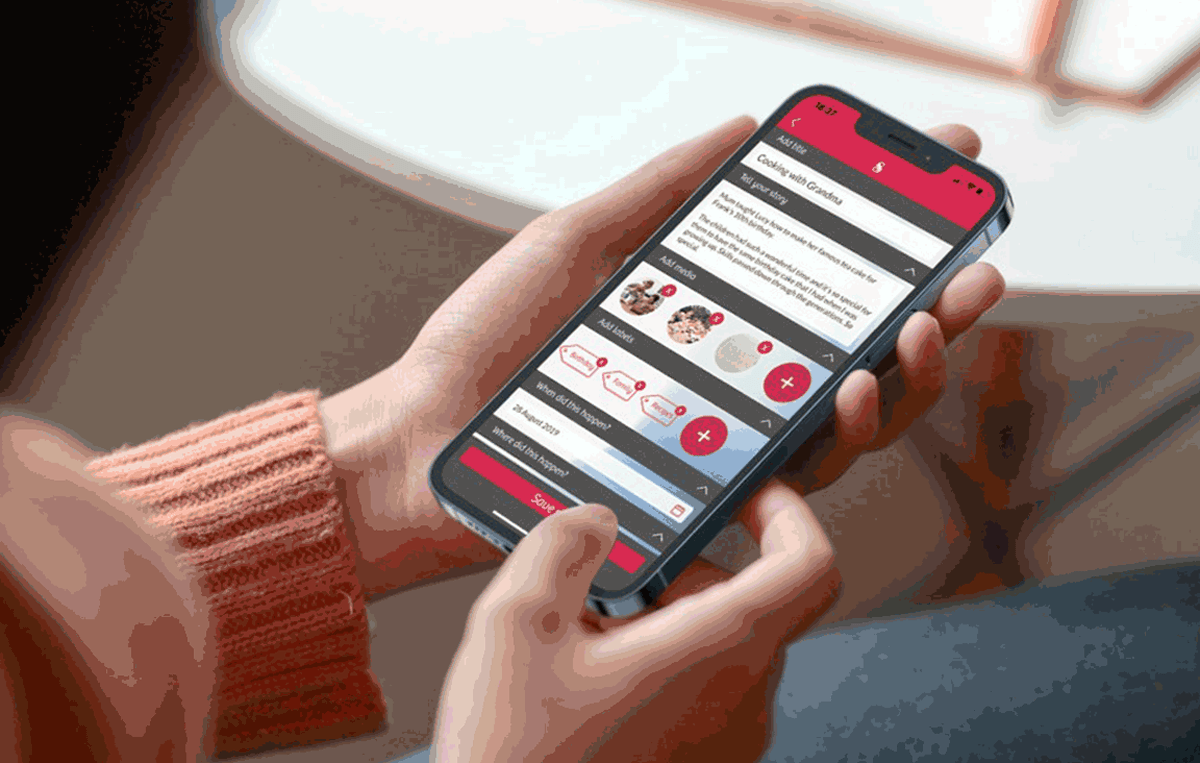 Add photos, videos and write some words. You can go back and edit a story at any time.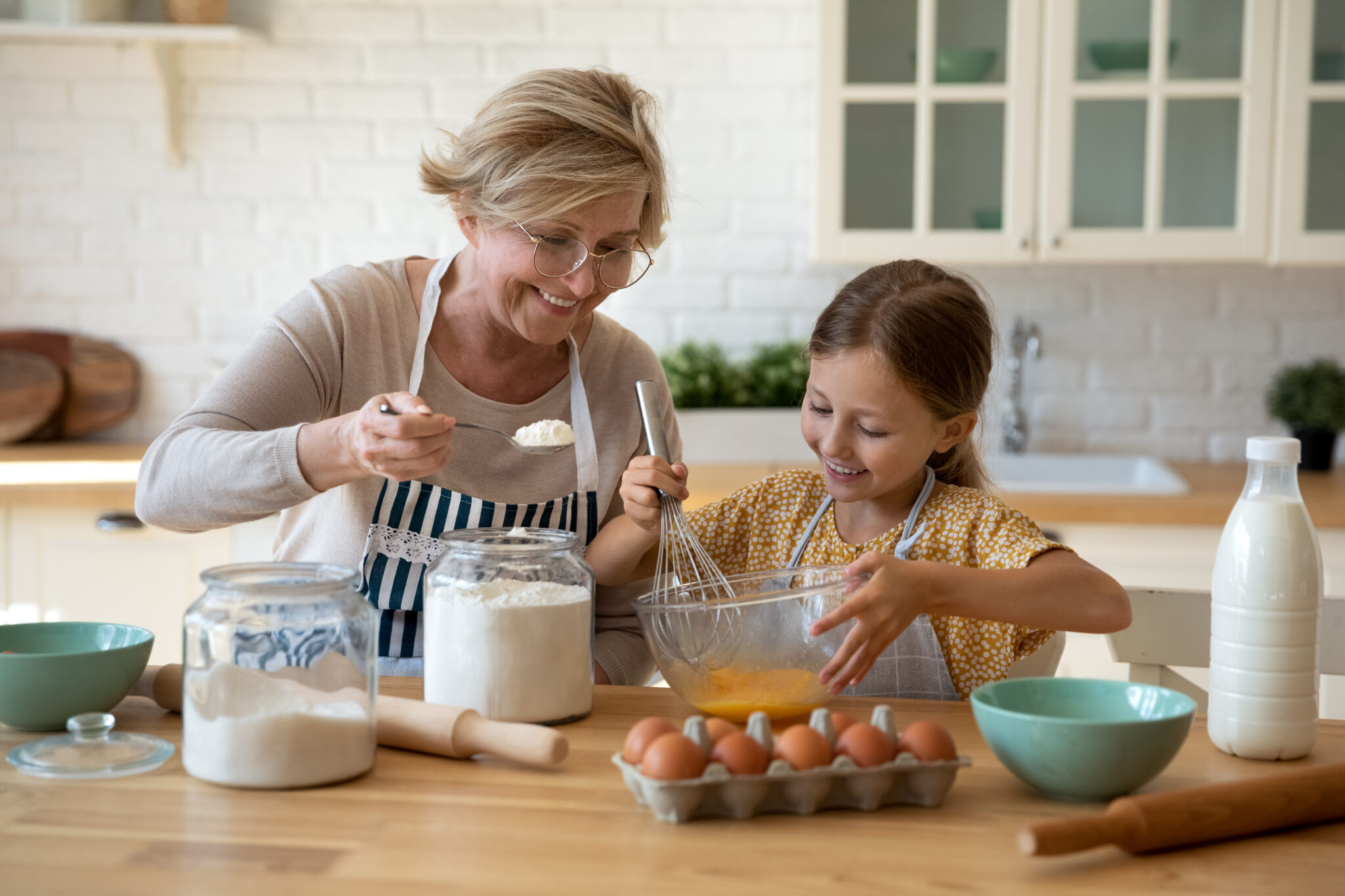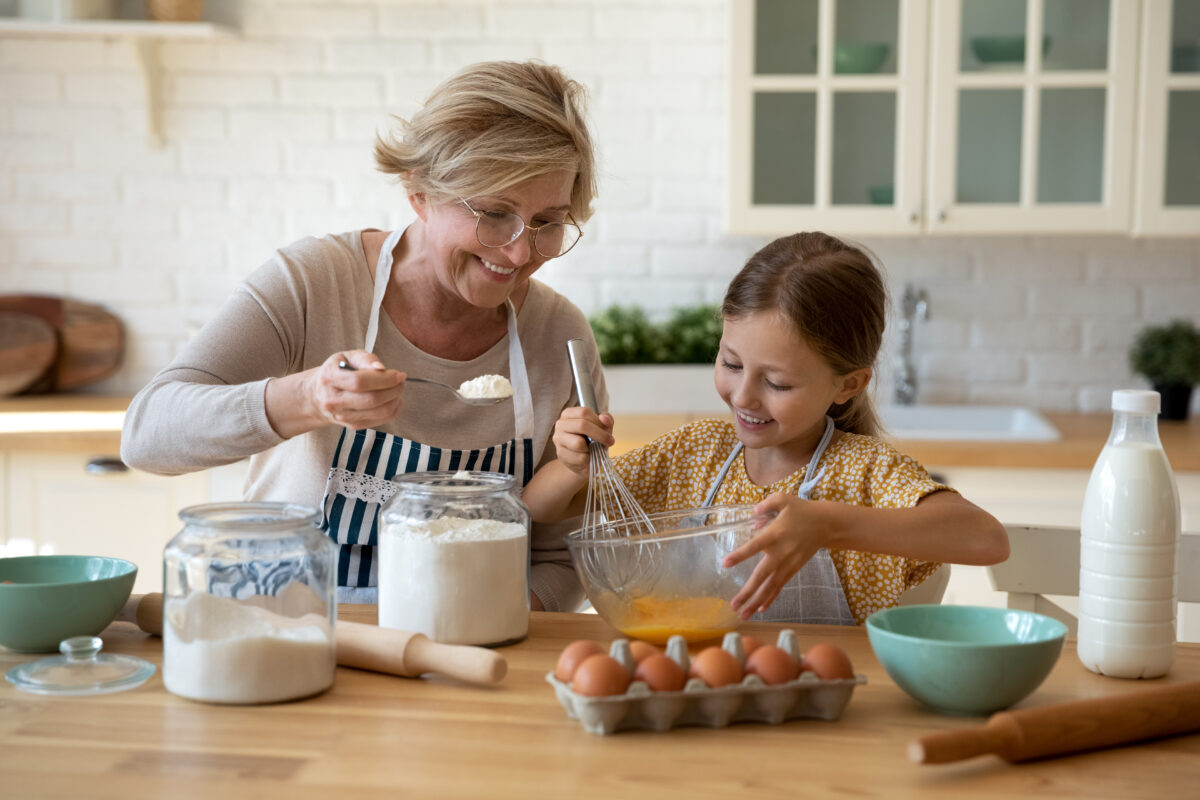 Select your friends and family as Characters to share memories with.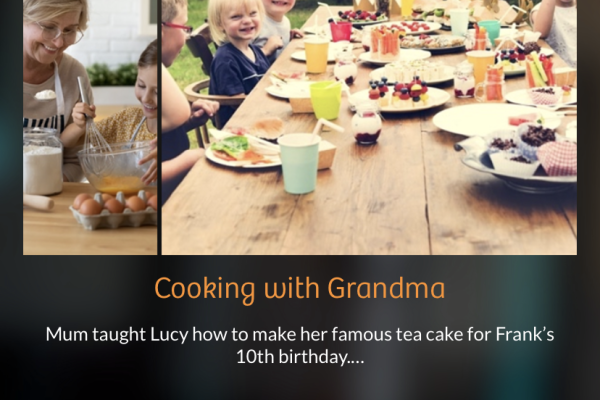 View your stories in your story timeline.
Your stories are kept safe forever.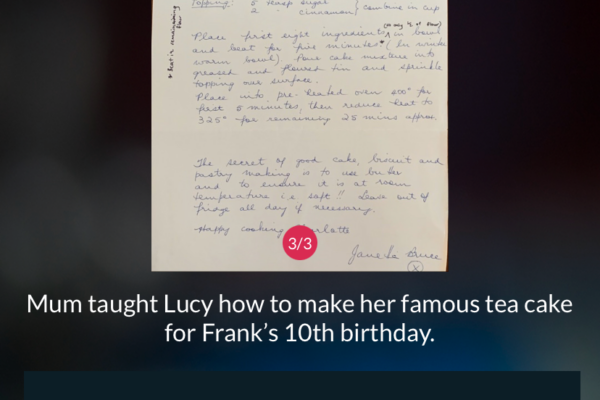 The handy scanner makes it easy to include your mementos too, like kids' artwork, old photos, recipes, tickets or invites.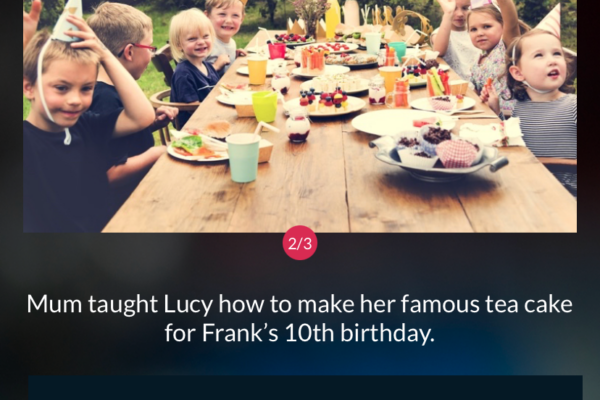 You choose who sees each story in their Grapevine.
Comments can be added to start a conversation.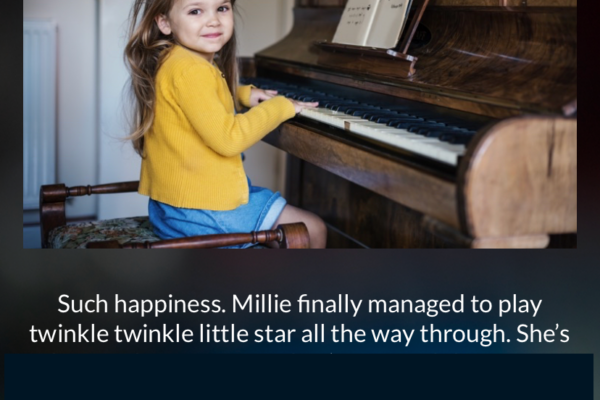 Use the clever search function to retrieve the memory you want at the touch of a button.
Organising your memories is easy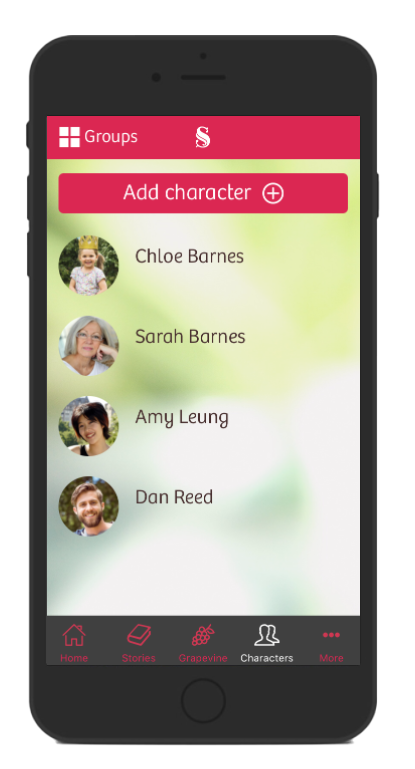 Frequently Asked Questions
Yes, you own and control the copyright in your stories, including all photos, videos and narrative contained in them.
Can I use the iPhone app on an iPad?
iPhone apps are not strictly set up for iPads.  However, you can download and use the Storychest iPhone on your iPad, but remember that some things won't look as great as they do on an iPhone.
Are my stories safe and secure?
Your account is password protected, and any communications between us and you concerning your password are encrypted.  Your stories are stored in the cloud on the Microsoft Azure platform, which incorporates a robust set of security tools designed to protect your information from unauthorised access.  
Can I use Storychest to collect stories about my baby or young children?
Absolutely.  You can create a 'Character' for each of your children, and collect stories about them to be shared with them when they are old enough to register (children have to be 13 before joining Storychest).  It's also a lovely way to privately share special moments in your child's life with grandparents and other close family and friends.
How is Storychest different from social media?
Storychest is designed to be private and personal. We do not sell or share your data with third parties. We wanted to create a safe and private place for you to capture your personal moments in an authentic way.
Storychest is first and foremost a place for you. If you want to share your stories, we have made it very easy for you to do this as narrowly or widely as you like, but only within your network. The stories you save to Storychest will not be able to be found or followed by anyone you have not designated.
What happens if I want to leave Storychest?
Whilst we'd hope you want to stay, if at any time you want to leave Storychest, whether before or after subscribing, we will make it really easy for you to keep the stories you've already created.  By initiating the 'Leave Storychest' process, you will be given the option to download all of the stories you've created to a computer file.  After you complete the leaving process, we will delete your stories from our servers.
How much does Storychest cost?
Storychest is free to download from the App Store.  After that you can save up to 30 stories for free before becoming a subscriber. Then it will cost GBP2.99 per month, or its equivalent in your local currency (check this by looking at our product page on the App Store, under In-App Purchases).
Why do I have to subscribe once I reach a certain limit of stories?
We promise you a safe private place to store, share and enjoy your precious memories. Unlike some social media networks, there is no advertising and we do not sell or share your data with third parties, so we are not making any money behind the scenes. Your subscription will enable us to continue to keep your stories safely stored, and to innovate, making Storychest an even better experience for you.
Will there be a Storychest app for non iPhone users (an Android app)?
We're working on it.  We had to start somewhere, and decided to build the iPhone app first.  But, we know that there are lots of Android users out there, and you're on our road map.  To preregister for Android, email us at info@storychest.com and we'll make sure that you'll know as soon as it's released.
Will I be able to use Storychest through a web browser?
Also on our roadmap is building out the capability of our website, so that you can create and view stories through your web browser.  We think that this is particularly important for older photos and videos festering away on home PCs and needing the Storychest touch.
Will I be able to print collections of Stories I have created in Storychest?
We know that people still love to flick through a physical album.  That's why we're exploring ways of extending our offering to enable people to print their stories, whether that be in albums, or postcards or something else. Watch this space.