Our #Treasured Photo Competition unearthed the photos which stand out for people as special and meaningful.
Each of our winning photographs encapsulates a very special family moment. Our overall winner captures the joy of a young girl on a day out with her grandparents, and our runners up each tell their own heart warming story, the renunion of baby twins, a special moment between father and daughter, a long and happy marriage and a milestone 100 year birthday.
Happy memories take many forms, from big celebrations to spontaneous moments of fun, all of them worth treasuring. Hold on to your treasured memories for generations to come.
Start Your Story.
Text – 'Feeling free and Loving life' by Gillian McDonald. Winner.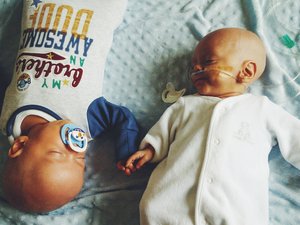 Text – 'Reunited. Brothers in Arms' by Michael Matt. Runner Up.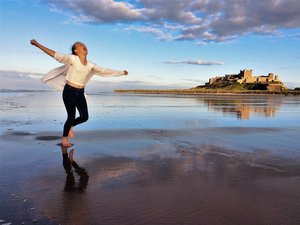 Text – 'My Girl' by Rebecca Roberts. Runner Up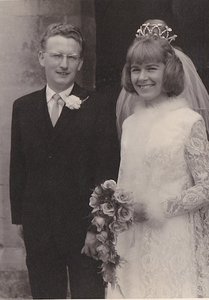 Text – 'Happy Ever After' by Anthea Holloway. Runner Up.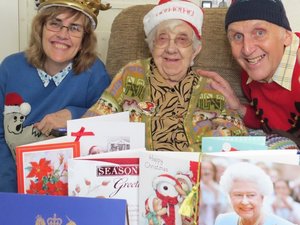 Text – 'The Secret to a Long Life – Love and Laugh' by Neil Hedge. Runner Up.